Apollo Dental, a subsidiary of the Apollo Hospitals group, offers a wide range of dental services with the same expertise and excellence as Apollo. It was established in 2004, with the aim of providing
quality dental care to international standards,
to people in various neighborhoods across the country.
Apollo Dental provides a comfortable and calming ambience, where patients can benefit from technological advancements and up-to-date, evidence-based treatments. Each of the centers is equipped with the latest and most ergonomic dental chairs, LASERS, world famous dental implants, digital x-rays, dental microscopes, German crowns, branded consumables and several other top equipment. range, to ensure continuous improvement in the quality of treatment delivery, which is strictly controlled with standardized protocols.

Apollo Dental is an integrated multi-specialty dental clinic that offers specialist consultations and solutions to all generic and cosmetic dentistry needs, under one roof. With state-of-the-art facilities, expert dentists, one of the best-in-class technology, as well as skilled technicians and support staff, Apollo Dental is equipped to handle any dental medical eventuality. Patients can be assured of full professional assistance at all times.

Congratulations!
You have successfully voted
Apollo Dental has spread over 3.9 lakhs of smiles, ranging from treating basic dental needs to providing comprehensive oral care solutions. This is made possible by more than 300 qualified dentists, who work in 78 branches in 21 cities. Apart from providing quality dental care, Apollo Dental is one of the most trusted dental clinic chains in India.
Offered services
General dentistry
Cosmetic dentistry
Oral health
Pediatric dentistry
Braces
Gum care
Crowns and bridges
Composite fillings
Root canal
Extractions
Implants
Oral and maxillofacial surgery
Contactless video consultation
Despite the problems with their teeth and gums, many people have started to postpone or avoid doctor visits for fear of being in public places and contracting the virus.
To allay their fears and ensure rapid medical intervention, the team of doctors and specialists at Apollo Dental are now available for video consultations which can take place from the safety of the patient's home. Anyone needing advice, a diagnosis or a revised prescription can book an online consultation through their website and have a live interaction with the doctor. To add even more convenience, Apollo Dental has launched an artificial intelligence-based contactless oral hygiene analysis program that can be performed through Whatsapp. Patients can receive an instant report from their mouth within 2-3 minutes of interacting through Whatsapp. These reports will be verified by an expert from Apollo Dental and patients will be informed of the need for further treatment, through telephone interaction.


Scan the QR code to analyze your oral hygiene in minutes.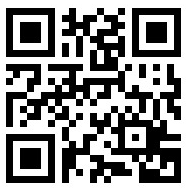 For more information, contact:
Apollo Dental on 1800 102 0288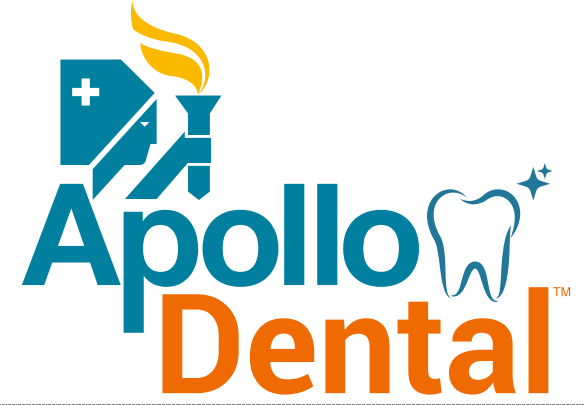 Disclaimer: The opinions / suggestions / opinions expressed in the article are the sole responsibility of the experts and the hospital concerned.