The Blaine County School District Board of Trustees and representatives from the district's teachers' union agreed to an updated contract earlier this month setting out terms, pay and working conditions for the school year 2022-23.
Born of five days of negotiations between trustees, trustees and members of the Blaine County Education Association, which acts as the district's teachers' union, the framework agreement covers key issues such as salaries, vacation health, savings, benefits and insurance for certified employees of the Blaine County School District. The school board approved the contract unanimously at its regular meeting on May 10.
This year's contract places special emphasis on teachers at either end of the salary scale, increasing the starting salary for new hires and instituting a bonus for long-serving educators at the higher end of the salary scale. .
The framework agreement states that the salary scale for the 2022-2023 school year will provide a 3% increase in all areas, including a one-time longevity payment of $1,000, payable in October to those on the salary scale. the highest as determined by education. level and years of experience.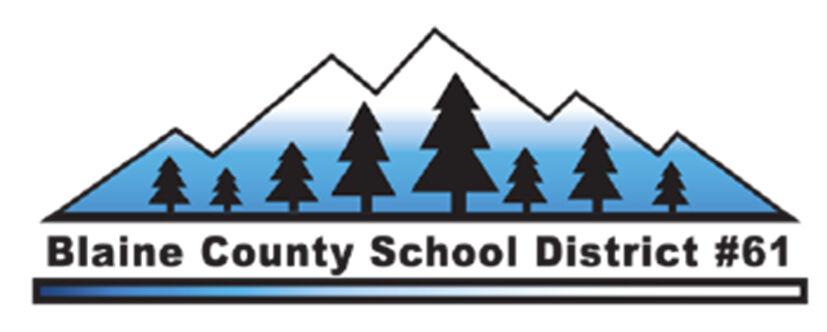 The entry salary for teachers was finalized at just over $50,000 per year and experience caps were removed for employment. The highest salary level for teachers is around $93,000 per year.
The basic starting salary for teachers, according to Superintendent Jim Foudy, had not been addressed for many years.
"We are excited and committed to working with this team moving forward," Foudy said of the unity between the association and the district. "We're not waiting for next year, we're acting now, and I couldn't be more proud of this group."
The terms of the agreement are to be in effect from July 1, 2022 through June 30, 2023.
Beyond compensation, the contract outlines employee expectations from a workday and workyear perspective. The agreement states that the standard work week for certified professional staff will be 40 hours per week, with a five-day work week, including a consecutive 30-minute duty-free lunch each day. In the event of an emergency, principals may require the employee to interrupt his meal period.
The contractual year is fixed at 185 days.
The blueprint also provides an outline of employee reviews to be completed once a year by June 1st. Each evaluation must include two documented observations that will be sent to administrators as part of a "comprehensive review" of teaching staff.
"While the work required to make such adjustments is time-consuming and tedious, we believe it will significantly improve our ability to retain our high-quality educators," the Blaine County Education Association said in a news release.
Health, vision, dental and life insurance policies, as well as employee assistance, are included in the agreement. Sick leave for certified employees will be provided through a "sick leave bank," which will accumulate to a maximum of 180 days.
In addition to sick leave, eight other categories of leave are detailed, including bereavement, personal, maternity, paid and unpaid leave, jury duty, leave to become a candidate for office, and professional leave.
The agreement authorizes the association to use school buildings, facilities and equipment at all reasonable times for meetings. For functions, such as fundraising activities, the association may be charged rental fees, in accordance with the agreement.
Finally, the contract provides for "constant negotiation" in the future, which means that regular meetings between the education association and the school district will take place to identify and resolve problems with the framework agreement while throughout the year, rather than for a set of five days. negotiations in the spring.